A couple months back, I promised I'd review the end of the the "Batman & ..." arc with Two-Face's origin. Today, I fulfill that promise!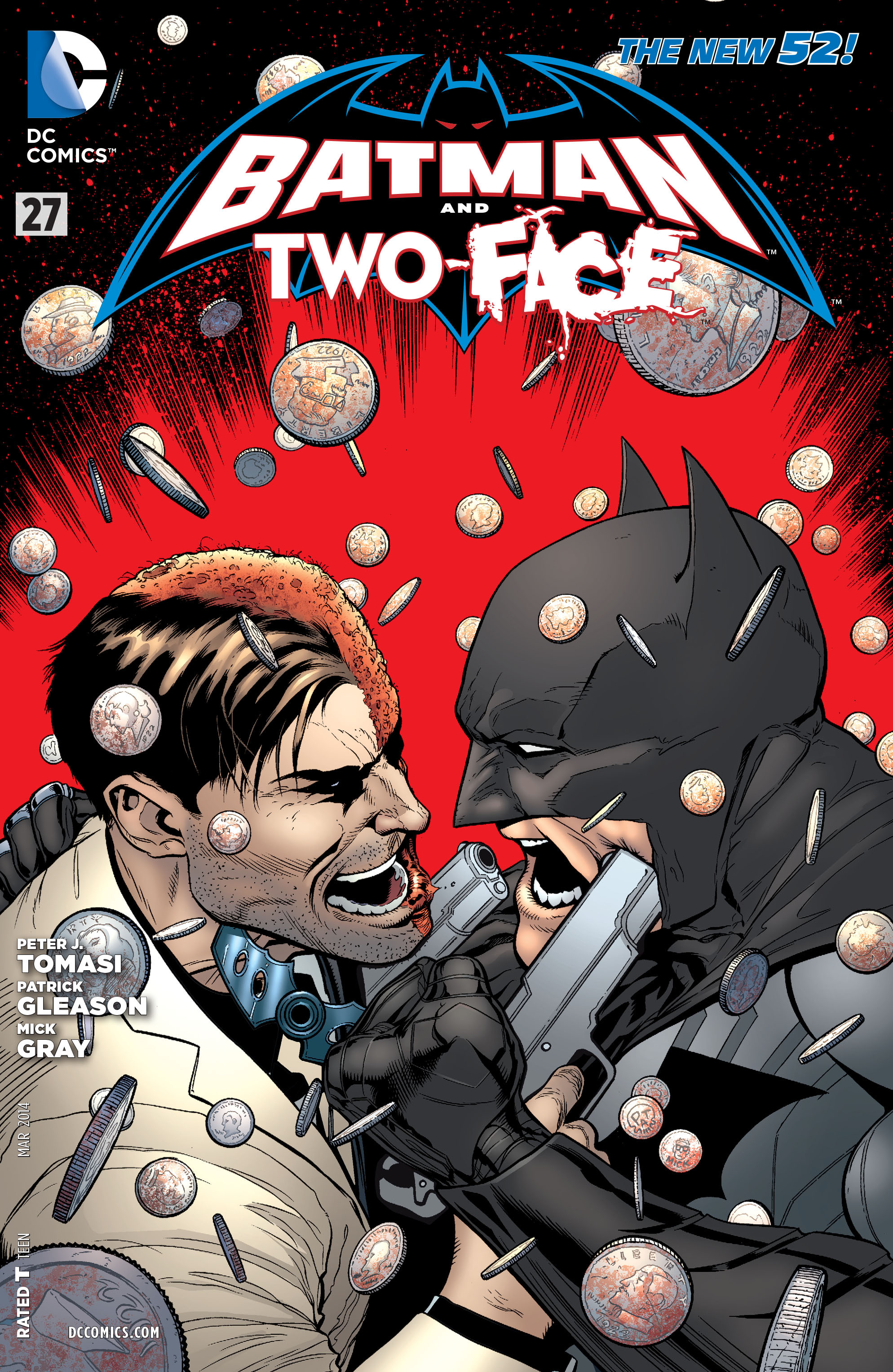 Overall, it was a solid read with a lot to discuss. There will be spoilers in the audio, so if you wanted to read it yourself, you'll need to take my word for it that it's legitimately a solid story. If I didn't feel like the title was in a holding pattern until a new Robin comes along, I'd still have it on my pull list.
In any case, this audio has reviews of Issues #27 and #28 as well as a review of the pretty lackluster Blue Beetle #20.
Here are my B&R scores, though:
Issue #27 - 8.5/10
Issue #28 - 9.4/10